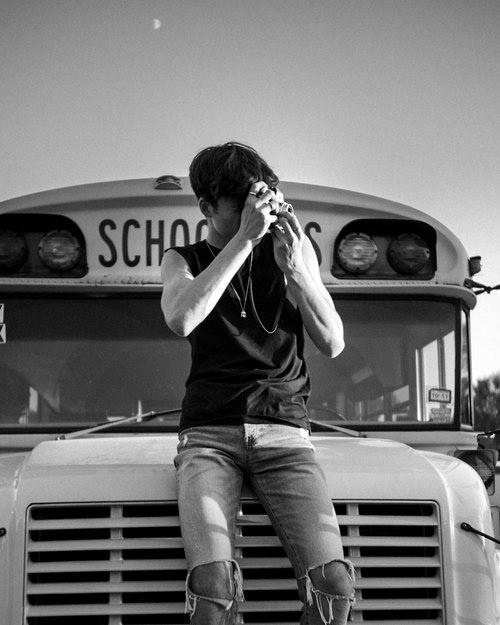 Jared Paul, visionary director and cinematographer has a great passion for aesthetic.

As he fell in love with the niche in the younger age, he started chasing the most scenic moments while developing an ever greater eye for aesthetics over the years.

He quickly realized that, in the light of storytelling, there often can be limits to achieve the wanted scenery, requiring certain skills for creating the perfect mood with whatever it takes.
The focus on evolving and the hunger for better and outstanding work is what motivates him the most. All this led him to where he is now.
Furthermore, sustainability, climate protection and integrity are important to him and he enjoys working with companies sharing the same values as he does and wanting to make a positive contribution to our world.